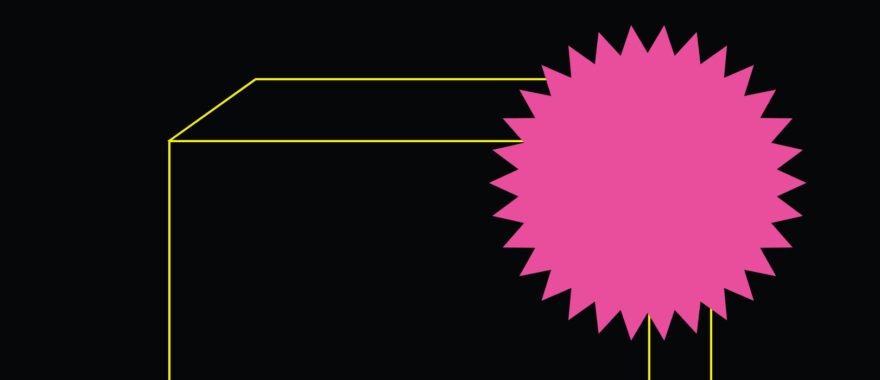 Editorial Reviews
In Universal Principles of Branding, author Mark Kingsley deftly deconstructs the discipline of branding with intelligence, candor and a much-needed, remarkably original voice. In doing so, Kingsley has accomplished the impossible: he has created a book that finally—at long last—provides a confident, crystal clear, no-holds barred overview of what it really takes to create, define, build and deliver a brand.
― Debbie Millman, host of Design Matters and Chair of the Masters in Branding program at the School of Visual Arts
---
Quoting a slew of unusual suspects through a myriad of lenses, Kingsley dismantles and reframes the basic tenets of branding to promote a more robust, critical, and introspective understanding of it. With so many step-by-step books on branding, this book offers a unique point of view that places it as an intrinsic aspect of human behavior.
― Armin Vit, Co-Founder of UnderConsideration and Editor of Brand New
---
Mark Kingsley approaches branding with exactly the right balance of wisdom, skepticism, and humor, giving it exactly the kind of tough love the subject so richly deserves.
― Michael Bierut; Partner at Pentagram, critic at the Yale School of Art, lecturer at the Yale School of Management
---