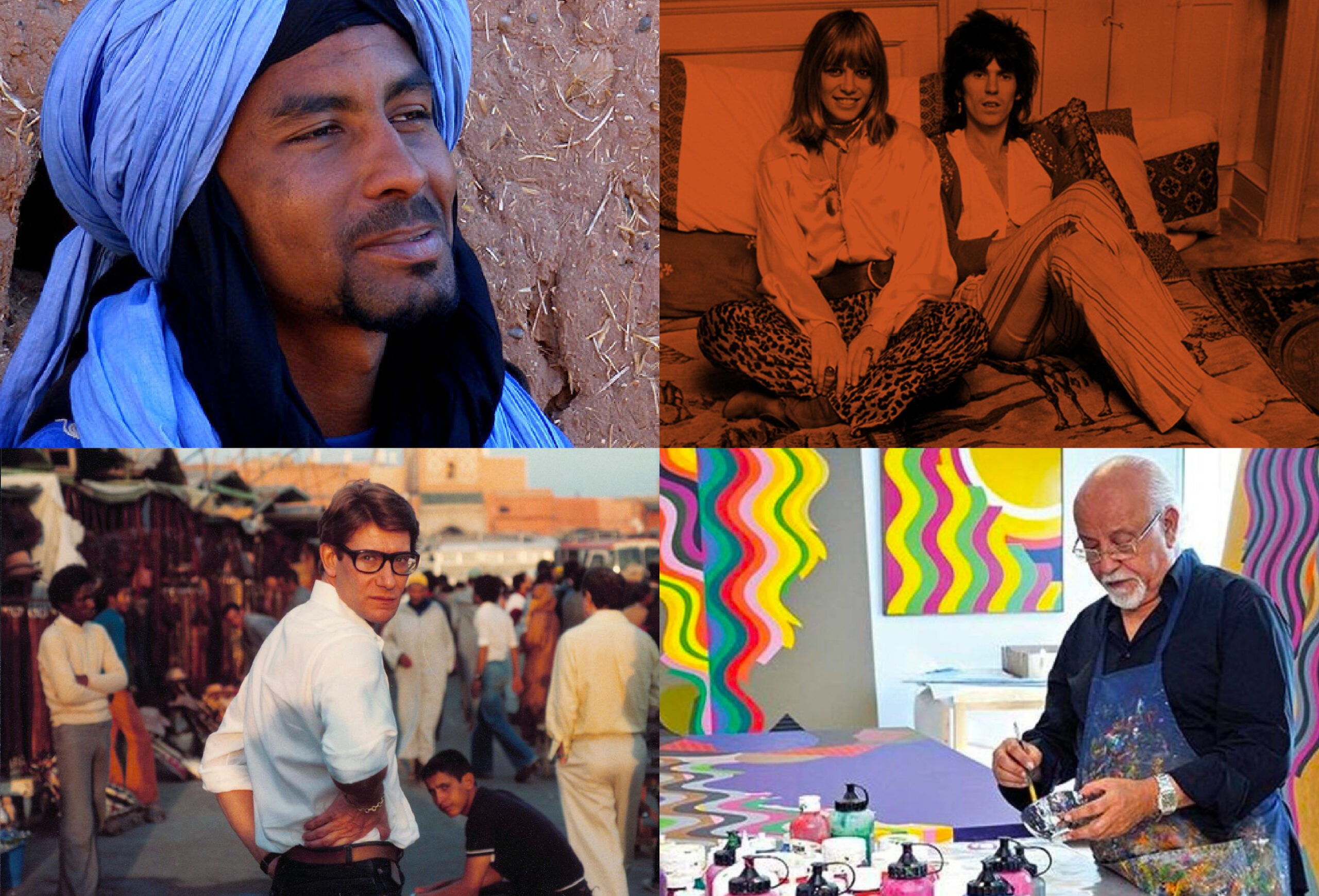 Sitting between the Mediterranean and the Sahara, as a central node to trade routes connecting Europe, Africa and the Middle East, Morocco is a diverse society which has welcomed numerous civilizations. That crossroads effect has produced a cultural exchange where modern styles interact with traditional forms — producing innovations in literature, music, art, and fashion.
Hisham Oumlil is a Moroccan menswear designer who after years of running a successful custom clothing business, was ready to develop a ready-to-wear line, and Malcontent stepped in to develop the brand's visual identity and strategy.
The ethos of the line took from the production values of custom tailoring and high-quality fabrics on the material side, and the spirit of Moroccan hospitality on the abstract side. A wardrobe made up of well-considered garments tends to be a less-cluttered wardrobe. And this spirit finds connections with American Transcendentalism, European modernism and desert monasticism.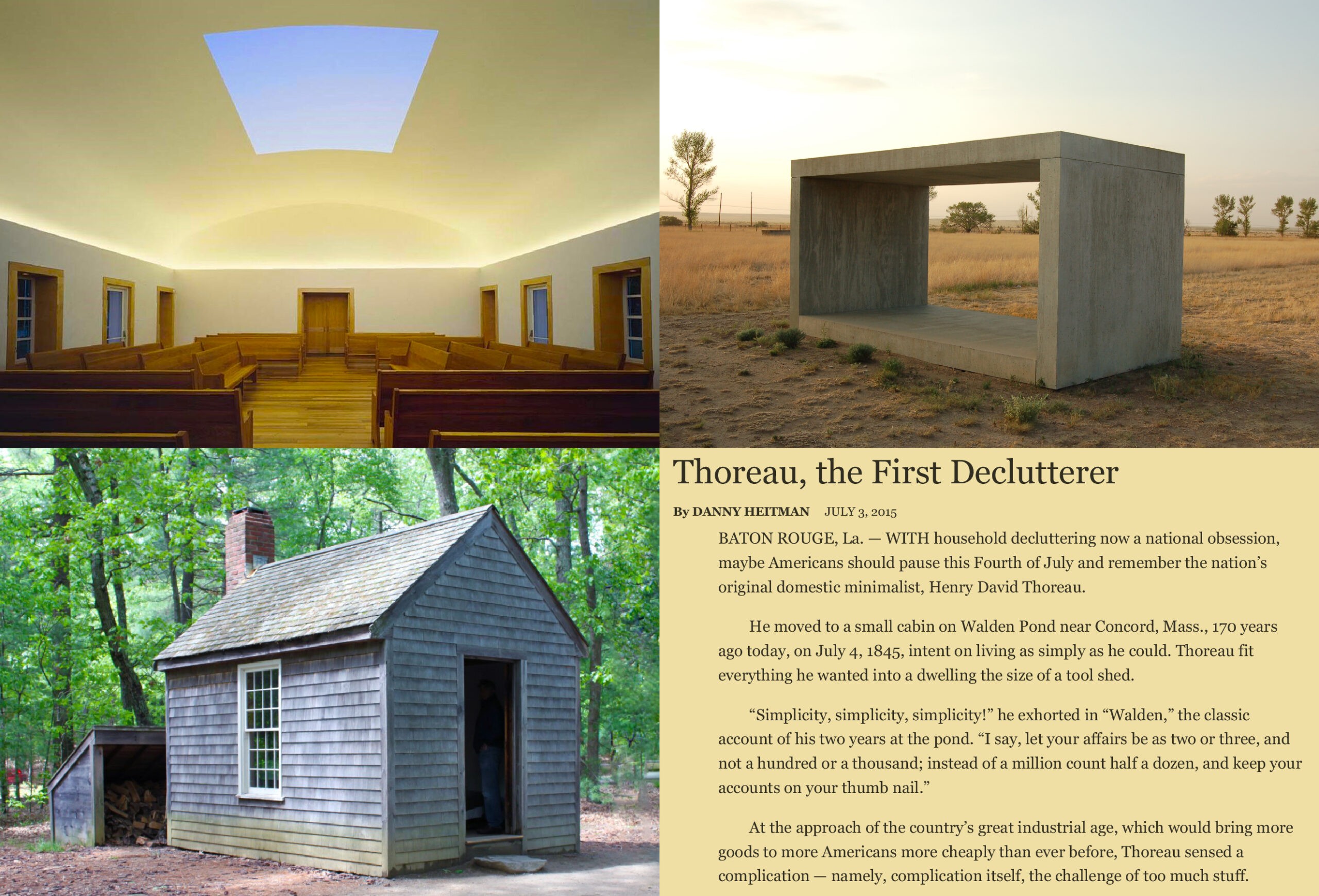 The wordmark's geometric simplicity is influenced by the letterforms of Tifinagh, the Berber writing system. The varying weights of the letters are meant to aid in pronouncing the word Oumlil, which means "white" in Berber. The preferred vertical alignment, plus the blue-to-white transition, align with the transcendent aspirations of the brand: elevated garments and personal transformation.
All these elements combine into a uniquely American brand, made and designed in the contemporary crossroads of New York City.